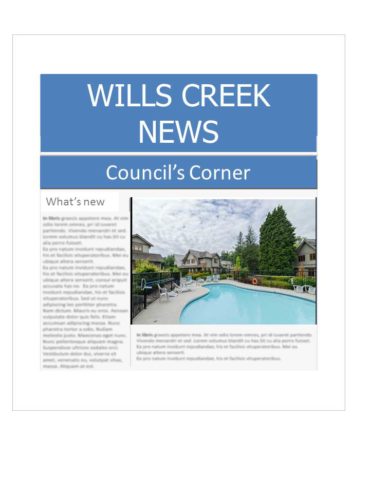 A special thanks to the Maintenance Committee headed up by Roger Morin – all their hard work placing drainage pipes and elbows on our property is doing a great job taking rain water away from our foundations.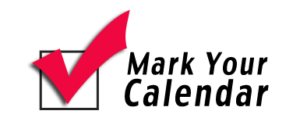 Mark your calendar and review the documentation in your mail box from RE/MAX  you will be receiving this week for the information regarding the February 27th Special General Meeting. Your attendance is very important and if you are unavailable please use the proxy form which is attached in the mailing you will receive as decisions need to be made.
We ask for your continued patience while Visitor Parking spots are required for workers as they repair warranty issues on our property. At times up to 5 spots have been allocated and workers will assist in only using then when absolutely necessary.
Please also at this time review the amended parking rules.
https://rpmstrata.ca/bcs3334/wp-content/uploads/2017/08/Parking-Rules-2017-08.pdf
We ask your participation in adhering to these rules for the benefit of all our ownership especially while Visitor Parking is at a premium.
Wills Creek – Creating Community – Experience the Difference