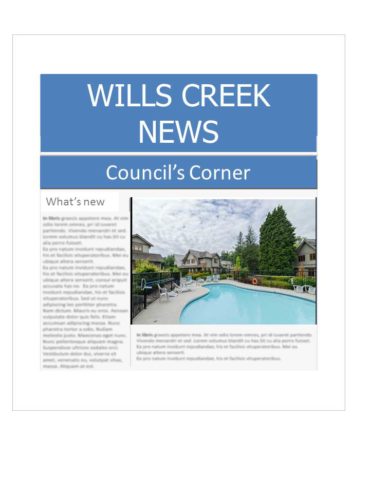 News from Maintenance Committee:
More supplies of elbows and downspouts have been received so you  may see volunteers adjusting downspouts at your Units. As mentioned previously in this Corner this is a temporary measure to ensure we are managing the drainage situation at our complex. Take the time to Thank them – they are so appreciated!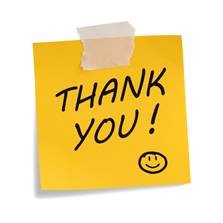 Due to the weather changes gutter cleaning has not progressed as scheduled – RE/MAX will be forwarding the revised schedule on Monday.
Unfortunately this weekend there have been at least 4 break-in reports  on parked cars – both in our Complex and along 160th Street. A reminder to ensure all garage door openers and any items are removed from your vehicle that such criminals would be searching for.
A reminder to also to collect your mail on a daily basis as mail theft in the area has increased.
Lovely to see our Complex all lit up for the Holiday Season – Thank you to all who contribute to the beauty of our environment! Gotta love it!
  Wills Creek – Creating Community – Experience the Difference